Carrie Underwood Isn't Hard on Herself About Working Out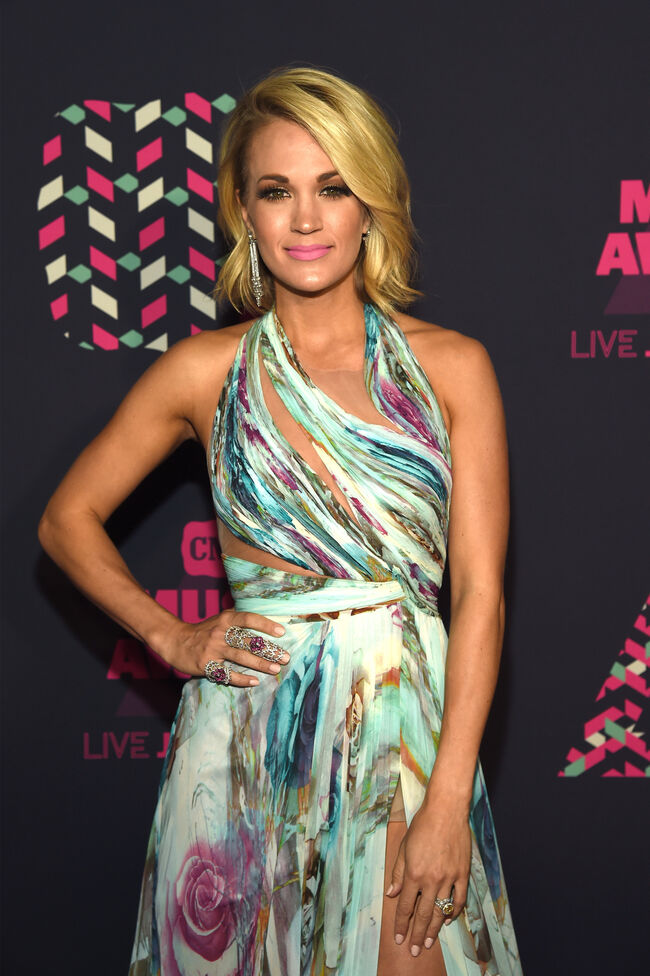 Carrie Underwood doesn't put pressure on herself to exercise.

The country star tells People she works in her workouts around being a mom to 2-year-old Isaiah.

"It just happens if and when it happens," Carrie recently revealed at her CALIA by Carrie Underwood Summer Kick-Off event in Malibu. "I've gotten a lot better at doing what I can when I can, but also cutting myself a little slack. You have to!"

Related: CMT Music Awards Announces Superstar Collaborations

A spare 20 minutes goes a long way for Carrie, who says she can "can do something" active in that time frame.

"Sometimes I'm like, my workout today is going be running around after my kid. If we're going to go to the park, why not run there and push him in the stroller? Then I get a good cardio session to and from, and then he gets to play, so everybody wins."

One thing Carrie wants her fans to know about her workout regimen is that she's only able to make time for herself when her family is on board.

Related: Carrie, Luke & More Celebrate As Nashville Team Advances to Stanley Cup Final

"It helps having a supportive husband and a great unit around me," she says. "You have to sit down and talk to those around you because I feel like I'm a better mom, a better wife, a better friend when I feel good about myself."

Get more details on CALIA by Carrie Underwood by linking up here.

CMT Cody Alan
Want to know more about CMT Cody Alan? Get their official bio, social pages & articles on CMT Radio Live + CMT After MidNite + CMT All Access!
Read more