"Happy Birthday" To Garth Brooks [14 Very Lively Pics]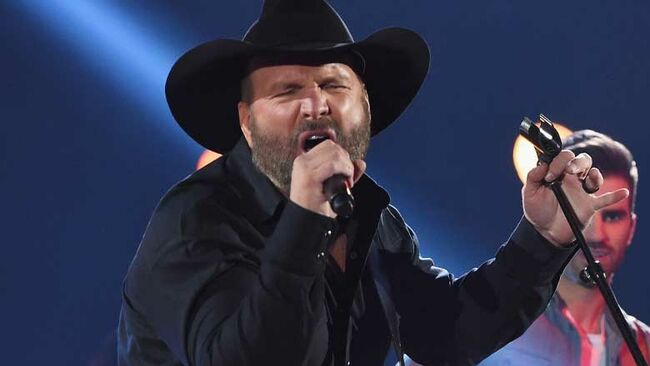 Country powerhouse, Garth Brooks turns 58 today [Feb. 7]. Garth's unmatched energy makes it hard to believe, but facts are facts! So, what does Garth say is in-store for him in 2020?
Ahead of the big day, Garth packed the house at the Six String in Foxborough, Mass, for the seventh stop on his "Dive Bar Tour. Post-show, Garth was spotted going live with fans via his Facebook Live "Studio G" series. "People! We just went on, and it was frickin' awesome," gushed the "Friends In Low Places" singer. "It's just a great way to start the year. I tell you right now if everything in the 2020s is like that, I'm fine."
Garth is aging like a fine wine. Check out the photo gallery below to see 14 images of this energetic, powerhouse performer!
Happy birthday, G!
Do you enjoy country stories like these? Bookmark www.CMTCody.com and check back daily for exclusive interviews, trending topics, and the latest from country's hottest stars. Connect with Cody Alan on socials by following along on Twitter and Instagram @CodyAlan.
Photo Credit: Getty Images.