Is Keith Urban Teasing Fans With Cryptic Social Posts?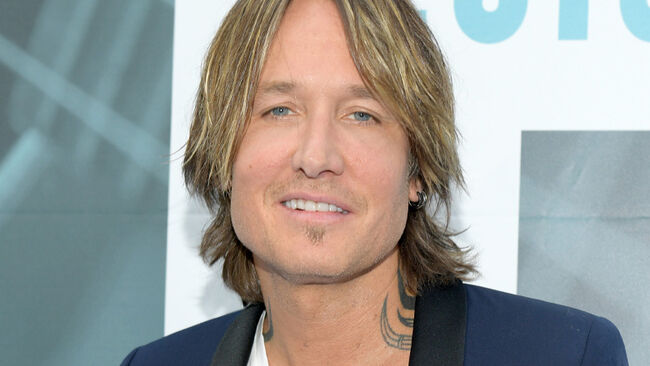 Keith Urban is definitely up to something.
The "Blue Ain't Your Color" singer has shared a cryptic video on his socials, teasing the date of 9.10.19. While there has not been much additional information included, the video clip does show a series of handcrafted icons. The snippet starts with a broadcast tower before quickly flipping to a moon and stars, a sound wave, an electrified heart, a guitar, lightning bolts, and ending on a red jacket with the text "We Were" written across the back.
The video teaser has us searching for a members-only jacket to add to our fall fashion collection. In the meantime, we are hoping that this is a tease for an official music video for Keith's smash hit, "We Were."
Keith released an impressive one camera, one-take video on August 1st. The video piece is beautifully created, and whatever content is coming on Tuesday, September 10th will have some big creative shoes to fill.
The country superstar also taunted fans by sharing an image of his hand wrapped in a Tennessee Titans bandana celebrating the Titans first win of the 2019 season. Some fans saw the picture and mistook the bandana for a bandage. That's not the case. Keith is doing just fine and was only celebrating the 48-13 win against the Cleveland Browns. His caption, "[Oh my God]- TITANS ON FIRE TODAY!!!!!!!!!"
Photo Credit: Getty Images.