Does Justin Moore's Daughter Prefer Old School Rap Over Dad's Music?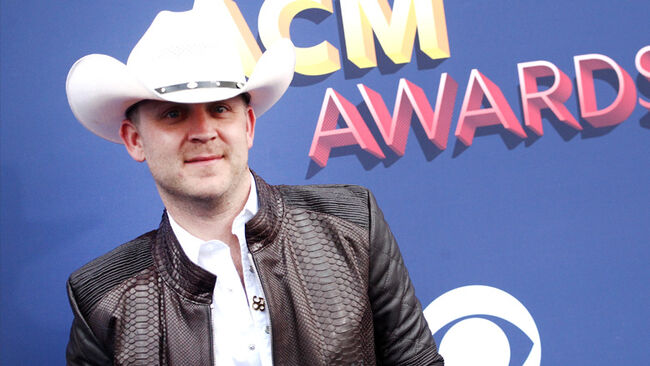 Justin Moore and his wife Kate have a little too much fun trying to embarrass their children.
In a recent interview with Cody Alan, Justin revealed that their shenanigans sometimes lead to a turning of tables.
"I don't even know how this came about, I think we were just trying to embarrass them," laughs Justin during an interview on CMT Radio Live.
"So, we just started playing old school rap in the car one day. Like, I'm talking about old Snoop Dog and "come on ride the train," Justin cued up 'C'Mon N' Ride It (The Train)' by Quad City DJ's by attempting a hummed version. 
"They hate everything that we like, but my youngest latched on to one song in particular. She loves, "cotton candy sweet as gold let me see you tootsie roll" and she does this whole dance." Justin shared with a tinge of embarrassment. "So, now she will go, "Dad! Play "Tootsie Roll"!" and I'm like "Aright."
Justin is having fun blasting his daughter's new favorite tune, but also hopes that his songs will one day make it on her playlist. "So, yes. She has some interest in music… but… it's a different interest." 
For those who may not be familiar with the famed 90's track created by the 69 Boyz. Listen to the video below and prepare to dance.
Photo Credit: Getty Images.