Luke Combs Makes Statement With Fashion Forward Footwear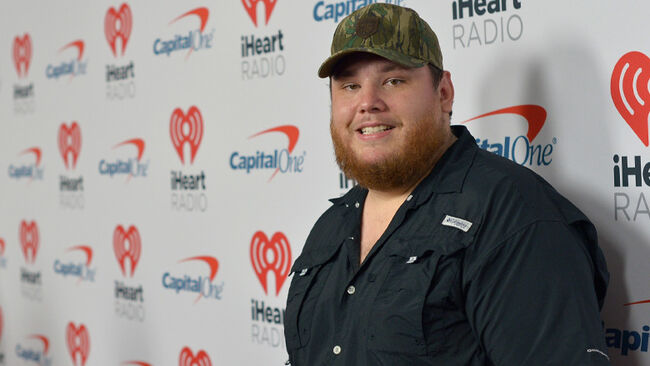 Cody Alan isn't the only country celebrity who heavily endorses the comfort of Crocs. Country music's hottest rising star, Luke Combs is also joining the ranks of stars who enjoy walking a mile in these comfy shoes!
Just ahead of the CMT Music Awards, Luke and Crocs have announced that they will be partnering to release a limited-edition classic clog during CMA Fest in Nashville, TN.
The CMT Music Award nominee is a genuine long-time fan of Crocs making this partnership a natural fit for the brand. Luke places a lot of importance on comfort, and that tune that he is singing includes being comfortable walking in your own shoes.
"I've worn Crocs for a long time, and no one loves them as much as me, so getting the chance to design my own pair of the Classic Clog is cool as hell. I had so much fun creating these and hope fans have just as much fun wearing them!" shared Luke in a statement with the press.
On June 6, fans can swing by the Crocs booth at Fan Fair X on Broadway for their chance to purchase a pair of the limited-edition Classic Luke Combs Clog, available only in Music City, while supplies last.
Photo Credit: Getty Images.