Michael Ray Mourns Loss of Grandmother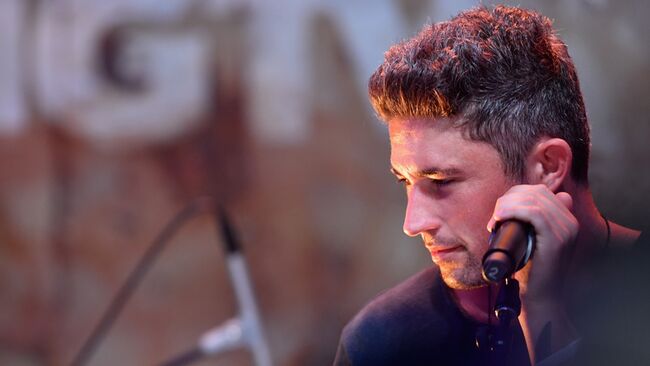 Michael Ray's grandmother has passed away.
The mother of the country star's father died earlier this week, and he wrote Tuesday (Jan. 1) she was "the definition of strong, independent, hard-working, God-fearing, family woman." Michael posted a short clip of himself singing Merle Haggard's "If I Could Only Fly" in memoriam. "I miss you so much already!! 'If I could only fly' granny I would have been up there this morning just to see the look on papas face," he wrote of his late grandfather Amos, for whom the singer's latest album was named. "I don't know what to say except thank you for all you did for all of us. Im so glad God gave me you as a grandmother…." He went on to express he is "so glad" fiancé Carly Pearce was able to meet his grandmother before she died. "Pls watch over us," he adds, "it's not easy letting you go but I know because you raised us and taught us about God and Heaven that you're without pain and with papa AMOS."
Michael also shared a screenshot of his grandmother in the music video for his debut single "Kiss You In the Morning." "If I Could Only Fly" is the title track to Haggard's 2000 album.