Dolly Parton Reveals How She Keeps Things Casual At Home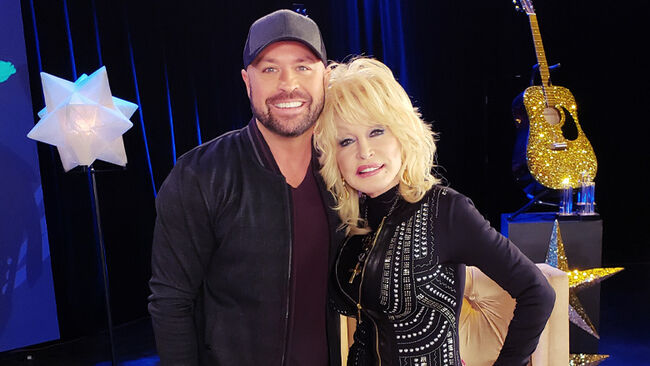 Dolly Parton could be considered one of the first "influencers" to ever grace pop culture.
The "9 to 5" singer has been swaying ideals on feminism, fashion, and entertainment for over 5 decades. She is known for her guidance, witticisms and for giving back to her community. She is one of entertainment's most notable cheerleaders for education and pioneers literacy through her non-profit, "Imagination Library."
Without argument, Dolly Parton is of one of America's most iconic entertainers, so much so, that she even has a popular catchphrase. The question inspired slogan "What Would Dolly Do?" has become a colorful homage to the country music matriarch and captures her unique humor, no-nonsense wisdom, flash, and sass.
In a recent interview, Cody Alan asked the important question, "What would Dolly Do: How do you dress like Dolly for a casual day around the house?"
Watch the video below. Her answer may not surprise you, but her rationale sure will!
RELATED: Dolly Parton Earns Two Guinness World Records.
Catch Dolly as Cody's on-air guest for Wednesday's radio show (Nov. 26th). Find your station at www.cmtcody.com.