Did Maren Morris Strike It 'Rich' With Cody's Lotto Tickets?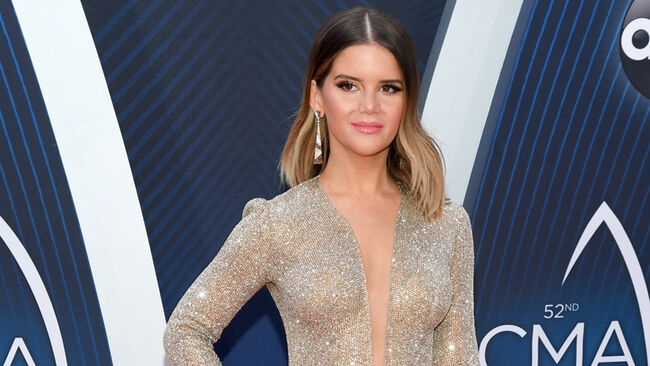 Maren Morris and Cody Alan wouldn't mind becoming overnight millionaires. The two recently decided to test their odds in striking it 'Rich' by scratching their way to hopeful wealth using the Tennessee Lotto's esteemed "Junior Jumbo Bucks."
Maren boasted fair warning to Cody as he handed her a scratch off. "I do not have good luck in Vegas," she joked "I've never won anything in that way. I've won…A Grammy."
A Grammy Award is undoubtedly a career highlight that pays tenfold. Maren fans often feel like they are the real winners this year. Maren's smash single "Rich" continues to climb the charts towards a #1 slot and Saturday (November 17) the "My Church" singer announced that she has completed new music on the way!
Posting to Instagram, Maren proudly states "Me and my manager @janetochan hearing MM2 officially done and crying. This album is my proudest work. All the ugly, all the things that shouldn't be said and SHOULD be said. We've been through it all. Y'all ain't ready."
Did Maren and Cody hit it big? "Ya'll aint ready," but watch the video anyway to find out.
RELATED: Internet Shook By Discovery Of Hidden Symbol On 8 Of Diamonds Playing Card.
Photo Credit: Getty Images.