Cale Dodds Asks Country Fans: 'What We Gonna Do About It?'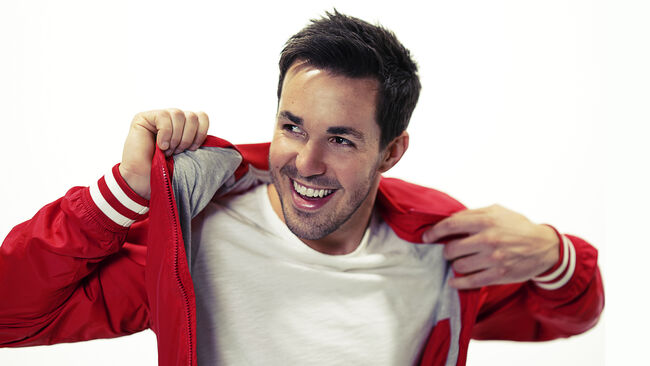 Cale Dodds has finally dropped a new track! "What We Gonna Do About It" has fans in stitches, both literally and figuratively. Cale is a dynamic performer, diligent songwriter, and daring comedian who is proving that the line is sometimes meant to be crossed.
Cale's adventures and escapades take him to some very strange places. So what do short road trips, construction sites, libraries, and radio studios have in common? Well, recently he teamed up with CMT's Hot 20 and Cody Alan for a little surprise action.
You will have to WATCH to see who actually had the last laugh.
Fans can also catch the singer/songwriter in-person this afternoon for CMT's Hot20 Live at Ole Red in downtown Nashville at 4:30 PM CT, where he will bring "What We Gonna Do About It" and more to life in a full-band performance (tune in HERE). Dodds previewed today's show with another of his brainchildren: a special "cubicle concerts" video piece, which hit the CMT Hot 20 Facebook page and website this morning.
Photo Credit: Dustin Haney.